strategy
communicate
amplify
Amplifying your company's
What we do
Our team of communications professionals work with clients to crank up the volume on messages they want heard by their customers.
Our clients describe us as an incredible team that tirelessly and creatively works to get those messages delivered through social media, digital advertising, traditional press relations and media relations.
Our clients
Some friends
we've made along
the way.
Our clients have found success through collaborating with our team. We're excited to duplicate those same efforts with you.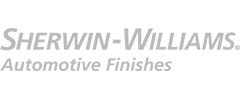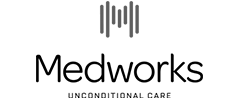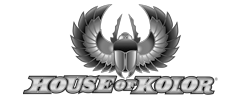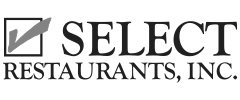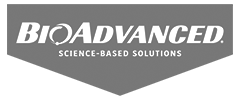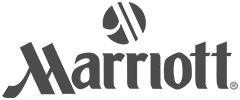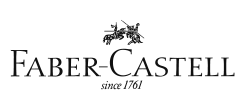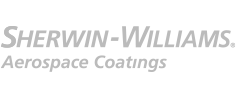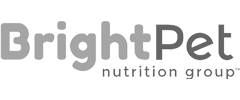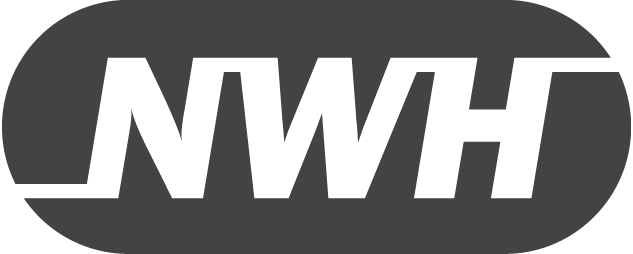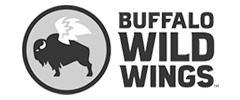 Proven Results
Our experience and network helps our clients connect with their customers through various communication channels. Our journey begins with research and continues through message delivery resulting in engagement, impressions and improved brand awareness and equity.
To reach your audience, you must determine where they spend their time. We research the best channels to deliver your message and then target those platforms.
What do you want to say and, more importantly, how do you say it? We collaboratively craft the message to effectively reach your audience in a tone that resonates with them and your brand spirit.
Whether a member of the traditional press or an online consumer, we connect your message to your intended audience. A well-timed press release distribution, a high-visibility post on social media or a professional response to a key client, drafting, crafting and delivering the message is crucial to further engagement.